About Herb Lively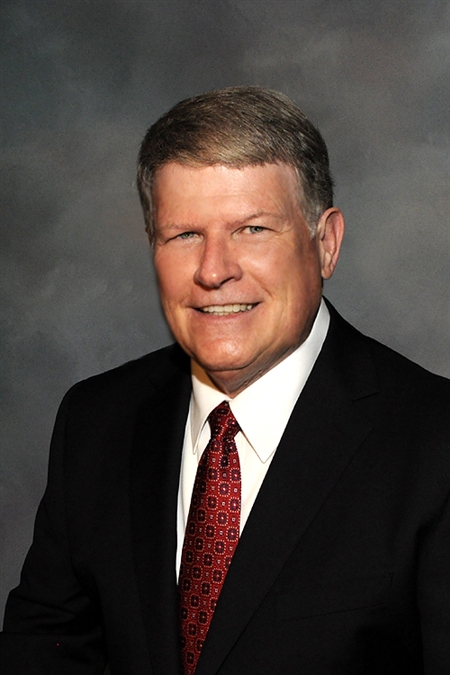 Herb Lively is a graduate and alumnus of two universities: Georgia Southern University in Statesboro, GA and Asbury University in Wilmore, Kentucky.
He has also attended other colleges and completed numerous courses, majors, and certifications in the following:
Public Recreation

Elementary Education, Grades 1-8

Physical Education, All Grade Levels

Christian Education

Retail Store Management

Certified Senior Advisor (CSA)
Herb Lively's employment history coincides with his education which includes the following:
Youth Director at a First United Methodist Church

Assistant Principal and Teacher at a Public Elementary School System

Management in two of the largest Super Retail Department Stores in America

Served six years in the U.S. Army and Reserves

Insurance Agent for Two Major Insurance Companies as an All Lines Agent

Presently and for many years, Herb Lively has been a Certified Senior Advisor (CSA), an All Lines Insurance Agent,
and certified in Long Term Care.
Herb Lively with his vast amount of experience and knowledge has helped many hundreds of clients build a custom insurance plan for themselves and their families.
OUR MISSION
Our mission as a professional Insurance agency is to provide complete customer satisfaction and to clients find the right insurance to fit their lifestyle and needs. At Herb Lively Insurance, we are able to recommend several insurance providers in order to design custom policies for all of our clients. We not only offer a variety of insurance plans, we also offer a complete review of your existing coverage. At Herb Lively Insurance, we are the insurance agency that makes sure you get the best coverage possible.