Printed from: www.herblivelyinsurance.com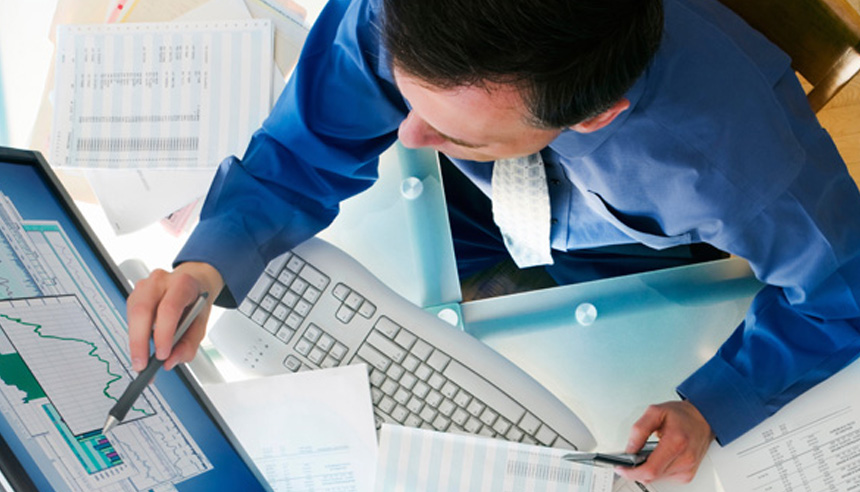 What Savings Alternatives Are Available?
As an investor, you know it's important to have a portion of your holdings in savings. Opinions differ, but most financial professionals agree that adequate savings should form the basis of any sound investment strategy. There are a number of savings alternatives that could help you accumulate adequate savings and earn a reasonable rate of return.
Certificates of Deposit
Certificates of deposit are really just short-term loans to a bank, credit union, or savings and loan. They offer a moderate rate of return and relative safety because they are insured by the FDIC for up to $250,000 per depositor, per federally insured institution, in interest and principal.
Asset Management Accounts
These accounts are much like checking accounts, except that they may be held by a brokerage instead of a bank. You can use your money to trade stocks and bonds and buy money market funds. Many brokerages will automatically sweep your earnings into a money market account.
Series EE Savings Bonds
For many years, when bonds were mentioned, people thought of U.S. savings bonds. Series EE savings bonds are only available electronically in denominations from $50 to $5,000. Tax on the interest is deferred until maturity and may be eliminated if the proceeds are used to pay for a college education.
I Savings Bonds
These bonds are designed to offer protection from inflation. By linking the return of the bonds to an inflation index, the bonds are always guaranteed to earn a fixed rate above the inflation rate. They are a